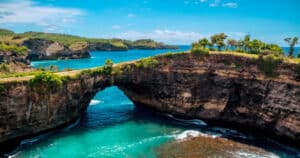 Bali is an Indonesian island located in the westernmost end of the Lesser Sunda Islands, lying between Java to the west and Lombok to the east. It is one of the country's 33 provinces with the provincial capital at Denpasar towards the south of the island. Bali is the home of the country's largest Hindu population and the largest tourist destination in the world, with a yearly average of 4.3 million visitors. The island is known for its beautiful beaches, iconic rice terraces, and unique culture, which combines traditional Balinese Hinduism with influences from Buddhism, Islam, and Europe. The island is also known for its vibrant arts scene, including music, dance, painting, and sculpture.
Tourism is a major industry in Bali, with the island attracting millions of visitors each year from around the world. Bali's appeal lies in its beautiful beaches, unique culture, and diverse range of activities and attractions.
Some popular tourist activities in Bali include:
Beaches: Bali has many beautiful beaches, including Kuta Beach, Seminyak Beach, and Nusa Dua Beach. These beaches offer a range of activities, such as surfing, sunbathing, and water sports.
Cultural attractions: Bali is home to many temples, palaces, and other cultural attractions, such as the Taman Ayun Temple, the Uluwatu Temple, and the Pura Tanah Lot temple.
Adventure sports: Bali is a great destination for adventure sports, such as white water rafting, rock climbing, and bungee jumping.
Nature: The island is home to many natural attractions, such as the rice terraces in Ubud, the Mount Batur volcano, and the Bali Barat National Park.
Shopping: Bali is known for its vibrant markets and shopping districts, such as Kuta and Seminyak, where visitors can find a range of local and international goods.
Tourists can also experience the local culture by attending traditional Balinese dance performances, visiting local villages, or participating in cooking classes and other cultural activities.
Bali Nighlife
Bali has a lively nightlife scene, with a range of options for visitors to choose from.
Kuta is a popular destination for nightlife, with a variety of bars, clubs, and restaurants. Seminyak, which is known for its upscale dining and shopping scene, also has a range of options for evening entertainment, including rooftop bars and chic lounges.
Ubud, which is known for its more laid-back atmosphere, has a range of options for evening entertainment, including traditional music and dance performances, as well as bars and restaurants with live music.
Other popular nightlife destinations in Bali include Canggu, which has a mix of beach clubs and trendy bars, and Sanur, which has a range of pubs, bars, and restaurants.
It's important to note that the nightlife scene in Bali can be quite touristy, and prices may be higher than in other parts of Indonesia. It's also important to be mindful of local customs and cultural norms, and to drink responsibly.
Other Trips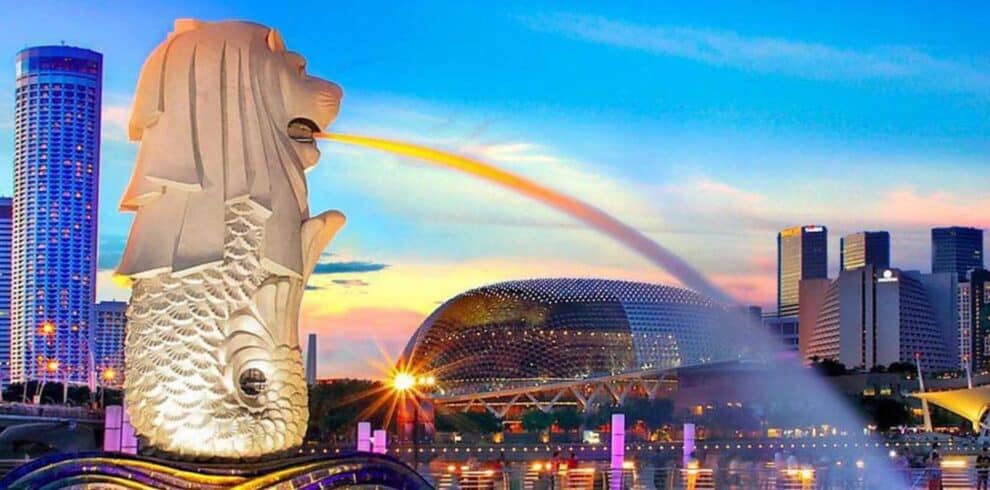 The second most visited country in Asia – Pacific, "Sizzling Singapore" This exciting journey covering beautiful tourist places of Singapore city, Universal Studios Singapore, Gardens...
Available through out the year:
Jan
Feb
Mar
Apr
May
Jun
Jul
Aug
Sep
Oct
Nov
Dec