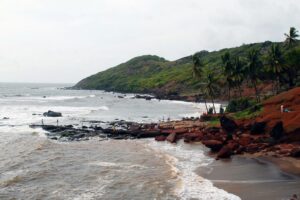 Goa is a popular tourist destination in India, known for its beautiful beaches, Portuguese colonial architecture, and vibrant nightlife. It is located on the west coast of India in the region known as the Konkan, and is known for its laid-back atmosphere and hospitable locals. There are many things to do in Goa, including visiting the beaches, exploring the Old Town of Panaji, visiting churches and temples, trying local cuisine, and participating in water sports such as surfing and jet skiing. Goa is also a popular destination for tourists interested in experiencing India's hippie culture, with many vendors selling handicrafts, jewelry, and clothing.
Goa has a unique culture that has been influenced by its history as a Portuguese colony and its position as a major trading hub. The state has a diverse population, with Hindus, Christians, and Muslims living together peacefully. The local culture is a blend of Indian and Portuguese traditions, with a strong emphasis on music, dance, and the arts.
Goa is known for its vibrant nightlife, with many beach shacks and clubs playing a variety of music, including electronic dance music (EDM), reggae, and live bands. The state is also home to many music festivals, including the Sunburn Festival, which is one of the largest electronic music festivals in Asia.
Goa's cuisine is another important part of its culture, with a blend of Portuguese and Indian flavors. Popular dishes include vindaloo, a spicy pork dish, and xacuti, a chicken or lamb curry. Goa is also known for its seafood, with a variety of fish, prawns, and crabs available at local markets and restaurants.
Goa's culture is also influenced by its history as a center of the hippie movement in the 1960s and 1970s. Many tourists still come to Goa to experience this laid-back, bohemian culture and visit the Anjuna flea market, which is known for its handicrafts, jewelry, and clothing.
There are many places to visit in Goa for tourists, including:
Beaches: Goa is known for its beautiful beaches, including Baga Beach, Calangute Beach, Anjuna Beach, and Palolem Beach.
Old Town of Panaji: This area is known for its Portuguese colonial architecture, including the Church of Our Lady of the Immaculate Conception and the Se Cathedral.
Temples and churches: Goa is home to many temples and churches, including the Sri Mangueshi Temple and the Basilica of Bom Jesus.
Fort Aguada: This Portuguese fort is located on the Sinquerim Beach and offers panoramic views of the Arabian Sea.
Dudhsagar Falls: These falls are located in the Bhagwan Mahaveer Sanctuary and are a popular tourist attraction.
Spice Plantations: Goa is home to many spice plantations, where tourists can learn about the process of growing and harvesting spices.
Goa State Museum: This museum is located in Panaji and exhibits a collection of artifacts and artworks from Goa's history.
Wildlife sanctuaries: Goa is home to several wildlife sanctuaries, including the Bondla Wildlife Sanctuary and the Salim Ali Bird Sanctuary.
Water sports: Goa is a popular destination for water sports, such as surfing, jet skiing, and parasailing.
Flea markets: Goa is known for its flea markets, where tourists can shop for handicrafts, jewelry, and clothing. The Anjuna flea market is particularly popular.
Other Trips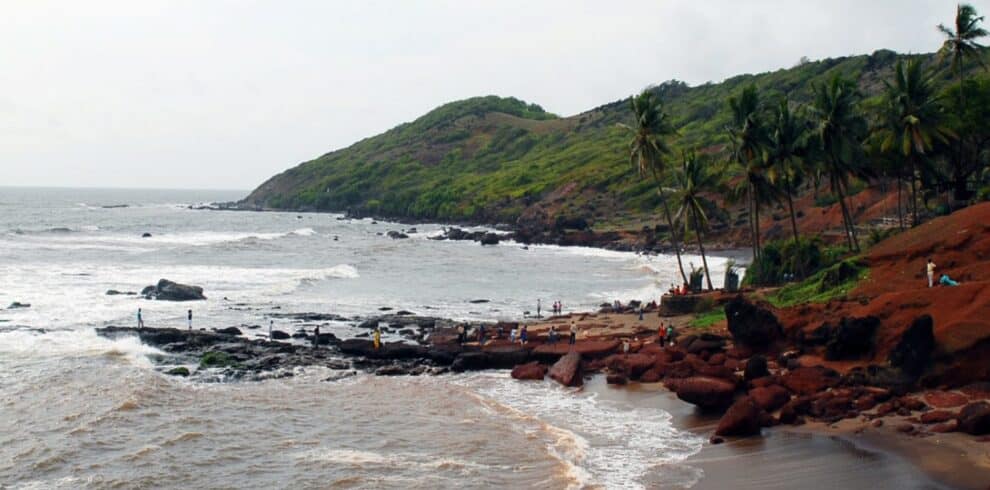 Goa is a destination that screams adventures is brimming with secluded beaches, worthy party pubs, dribble worthy cuisine, Flea market and Boat Cruise delights all...
Available through out the year:
Jan
Feb
Mar
Apr
May
Jun
Jul
Aug
Sep
Oct
Nov
Dec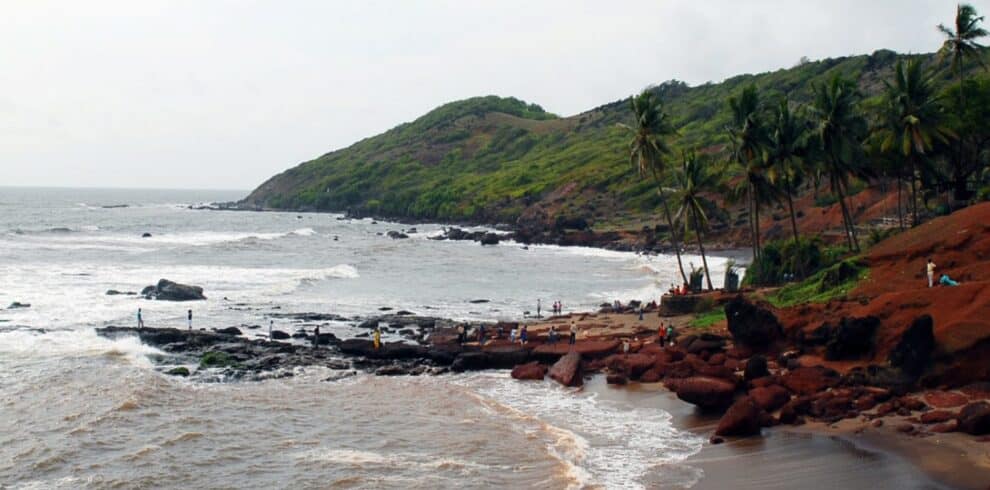 Goa, is the perfect destination for a refreshing break from your routine life. With its coastline stretching along the Arabian Sea, this state has numerous...
Available through out the year:
Jan
Feb
Mar
Apr
May
Jun
Jul
Aug
Sep
Oct
Nov
Dec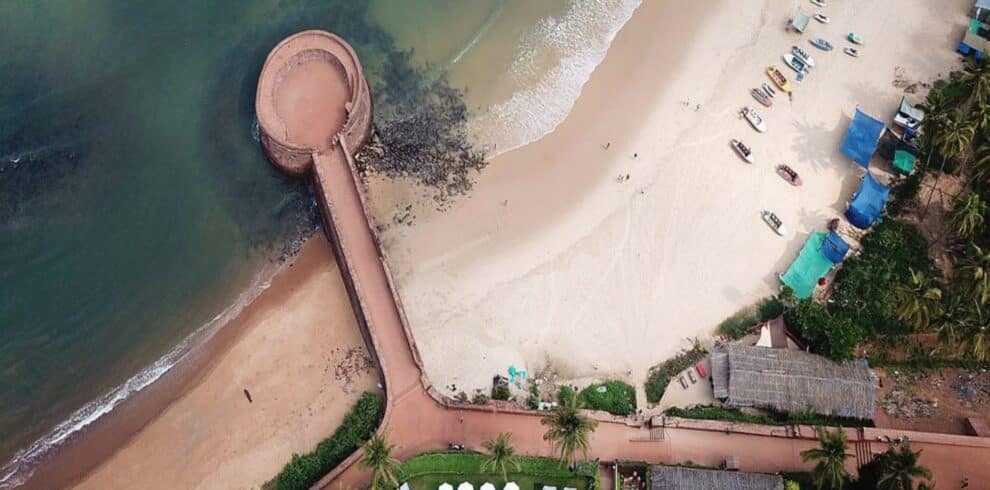 Are you ready to head out with your sunglasses and flip flops in style, put that sunscreen to good use and frolic on the beach?...
Available through out the year:
Jan
Feb
Mar
Apr
May
Jun
Jul
Aug
Sep
Oct
Nov
Dec